Char Dham Yatra Packages
Many places in and around India are of great spiritual significance and important for the Hindu religion. Char Dham Yatra Packages in Uttarakhand is of major religious and spiritual meaning for most people who follow Hindu scriptures. Char Dham Yatra by Helicopter glorifies your experience of this holy pilgrimage tour towards sites of Yamunotri, Gangotri, Kedarnath and Badrinath. People from all across the world come visit India to indulge in this holy yatra for many different reasons. Some visit due to their enthusiastic spirits and curiousness to know and learn about the place and its past. Most of the pilgrims come here because they believe it to be a yatra or journey to attain Nirvana and to find eternal peace. Char Dham Yatra By Helicopter makes your journey more comfortable as well as more memorable as you fly through beautiful clouds and scenic landscapes formed by the Himalayas to reach the four religious temples. We at Comfort My Travel are here to inform you that our Char Dham Yatra is live now and we are determined completely to make it a memorable journey through the Land of Gods for you and your family. We provide a hassle free manner procedure to enquire about the yatra and are available 24 by 7 for your help and to answer your queries.
We furnish packages for the Char Dham Yatra by Helicopter, Do Dham Yatra by Helicopter as well as a One Dham Yatra by Helicopter as well. Head to our website to see for yourself all the different packages and choose what suits you the best. Another interesting thing for you is that we also provide an option for you to fully customize your own tour on one click.
Our Char Dham Yatra Packages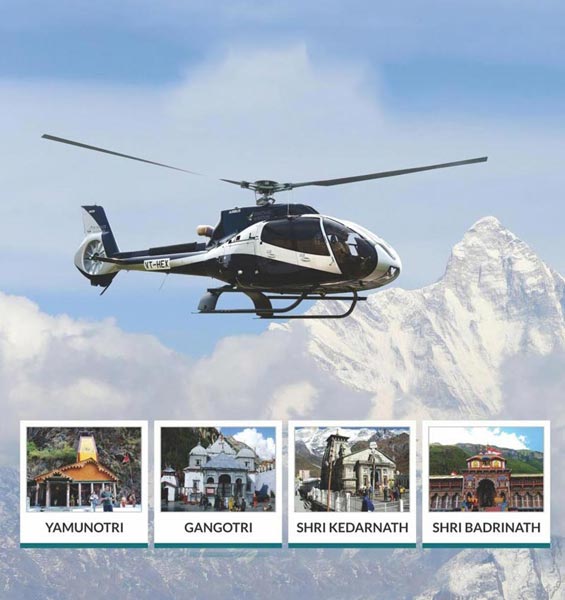 Char Dham Yatra By Helicopter VIP Package
5N6D  Ex Dehradun
Inclusion in this price
Helicopter     Hotel     Transfer     Attraction
Badrinath Kedarnath Yamnotri Gangotri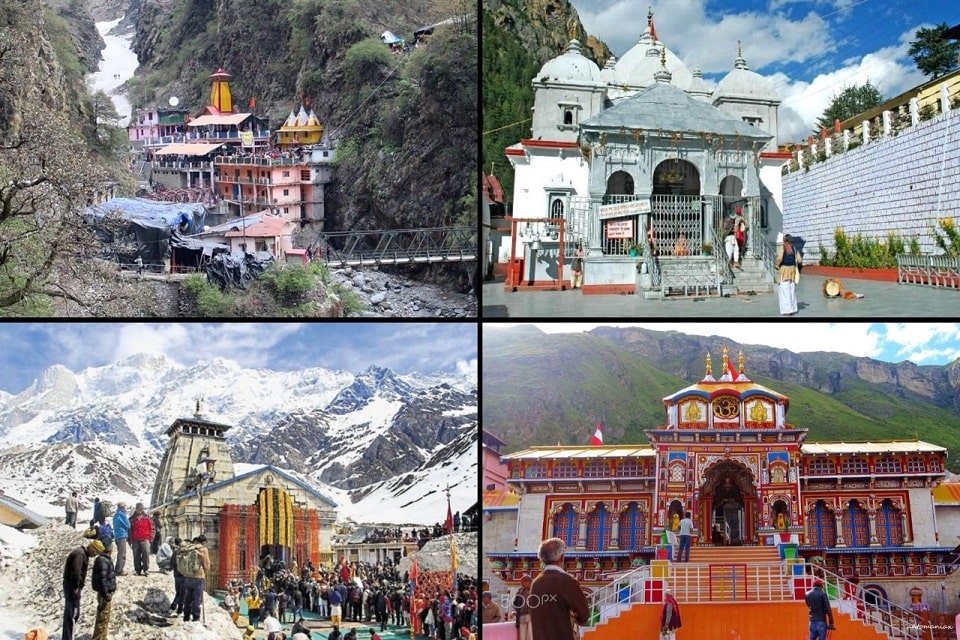 Char Dham Yatra by Helicopter
1N2D Ex Dehradun
Inclusion in this price
Helicopter     Hotel     Transfer     Attraction
Kedarnath Badrinath Gangotri Yamnotri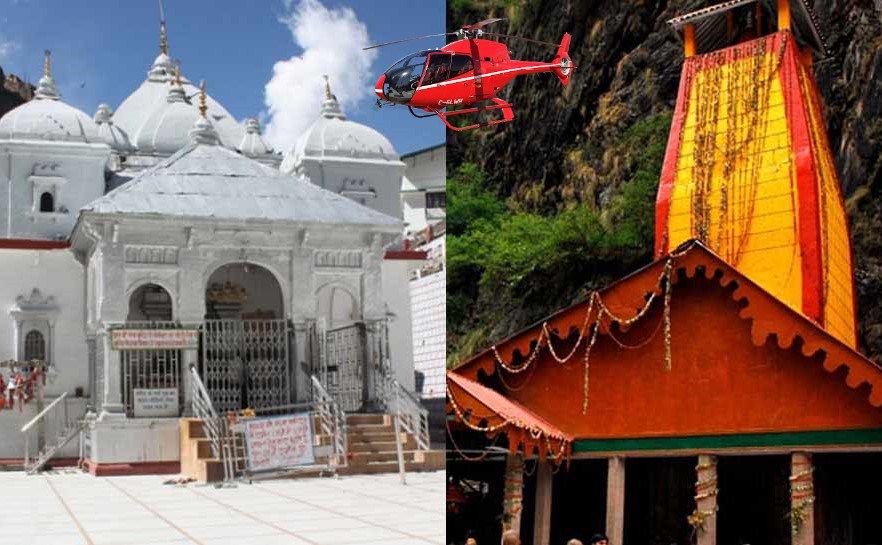 Do Dham Yatra Package By Helicopter
1 Day Ex Dehradun
Inclusion in this price
Helicopter     Hotel     Transfer     Attraction
Gangotri Yamnotri
Do Dham Yatra by Helicopter
1 Day Ex Dehradun
Inclusion in this price
Helicopter     Hotel     Transfer     Attraction
Kedarnath Badrinath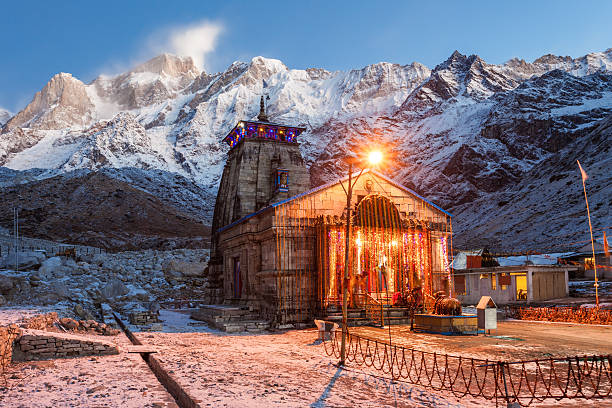 Kedarnath Yatra by Helicopter
1 Day Ex Dehradun
Inclusion in this price
Helicopter     Hotel     Transfer     Attraction
Kedarnath Temple
Badrinath Yatra by Helicopter
1 Day Ex Dehradun
Inclusion in this price
Helicopter     Hotel     Transfer     Attraction
Badrinath Temple
Do Dham Yatra with Tungnath & Deoriatal Package
6N7D Ex Haridwar
Inclusion in this price
Hotel     Transfer     Attraction
Kedarnath Badrinath Yamunotri Gangotri