Luxury Tempo Travellers in lucknow

Hire Luxury Tempo Traveller in Lucknow
Discover the pinnacle of travel comfort and style with Comfort My Travel's luxury Tempo Traveller rental services. Embark on your journeys in utmost luxury, as our well-appointed Tempo Travellers redefine group travel. Whether you're planning a family vacation, corporate outing, or a special event, our fleet of modern and spacious Tempo Travellers ensures that every passenger enjoys a first-class experience.
Equipped with plush seating, ample legroom, and state-of-the-art amenities, our luxury Tempo Travellers create an ambiance of sophistication on the road. Experience a seamless blend of convenience and elegance, where every detail is designed to enhance your travel journey. Our reliable and experienced chauffeurs prioritize your safety and satisfaction, ensuring a smooth and enjoyable ride to your destination.
At Comfort My Travel, we take pride in offering exceptional service that caters to your travel needs. With a commitment to punctuality and excellence, we ensure that your travel experience exceeds expectations. Book your luxury Tempo Traveller with us and indulge in a travel adventure that's as comfortable as it is memorable.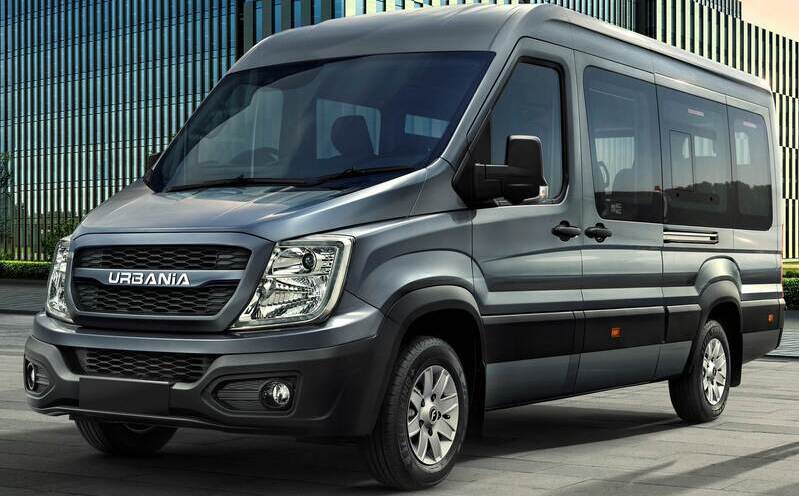 Our Luxury Fleets of Travellers in Lucknow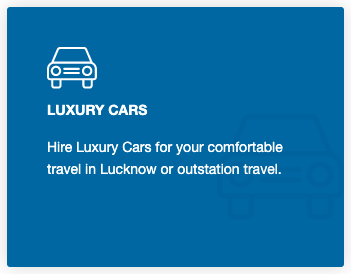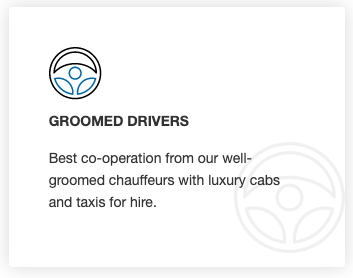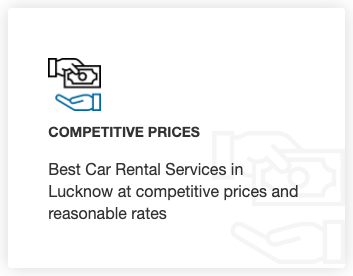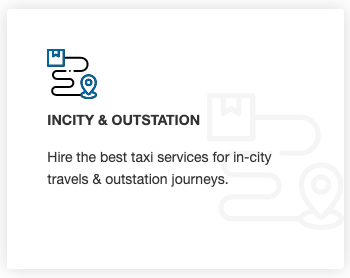 Hire Premium Force Urbania in Lucknow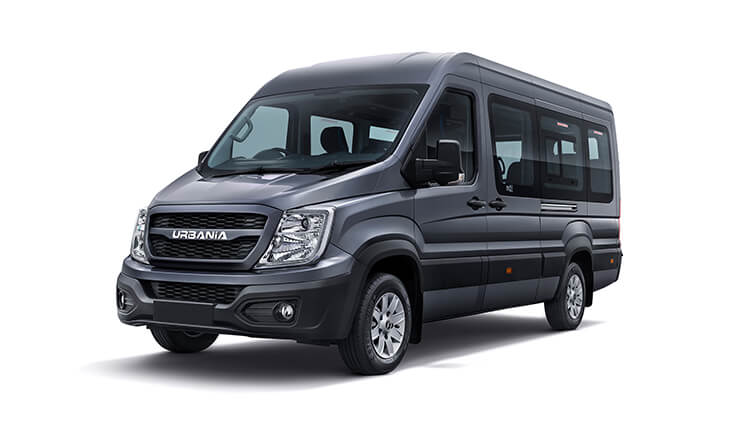 The Force Urbania Van is set to be equipped with a potent 2.6-litre turbo diesel engine, drawing its lineage from Mercedes technology. This robust engine has the capability to generate an impressive power output of 115 bhp, accompanied by a substantial torque of 350 Nm. Such performance credentials ensure a reliable and dynamic driving experience for passengers.
The Urbania Van is thoughtfully designed to cater to diverse travel needs, offering short, medium, and long wheelbase variants. Depending on the requirement, passengers can choose from three different seating capacities: 10, 13, and 17 individuals. Comfort My Travel takes pride in presenting these variants for hire, suitable for all types of journeys, be it a brief excursion or an extended mountain expedition.
Rent Force Urbania In Lucknow
What truly distinguishes the Urbania is its commitment to passenger comfort. Each seat within the vehicle is equipped with charging points, ensuring that travelers can stay connected throughout their journey. The well-engineered suspension system guarantees a smooth and pleasant ride, further enhancing the overall travel experience.
For those embarking on journeys from Lucknow to destinations across India, the Urbania stands out as an emblem of luxury, safety, and convenience. Its meticulously designed features and thoughtful amenities create an environment where passengers can travel in absolute comfort. With its top-tier offerings, Urbania is poised to redefine the standards of travel quality, promising a journey that's both lavish and secure.