Plan Your Next Travel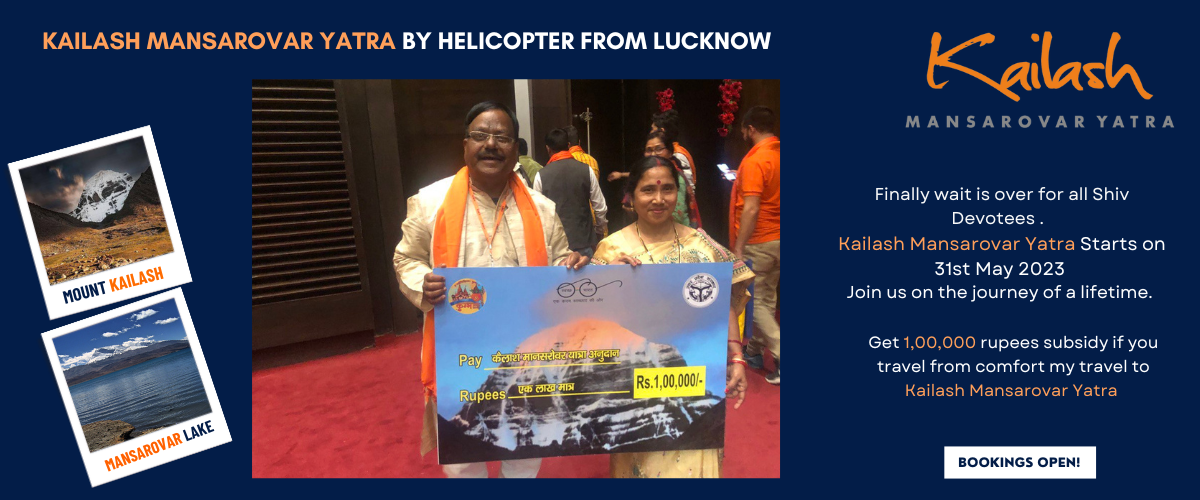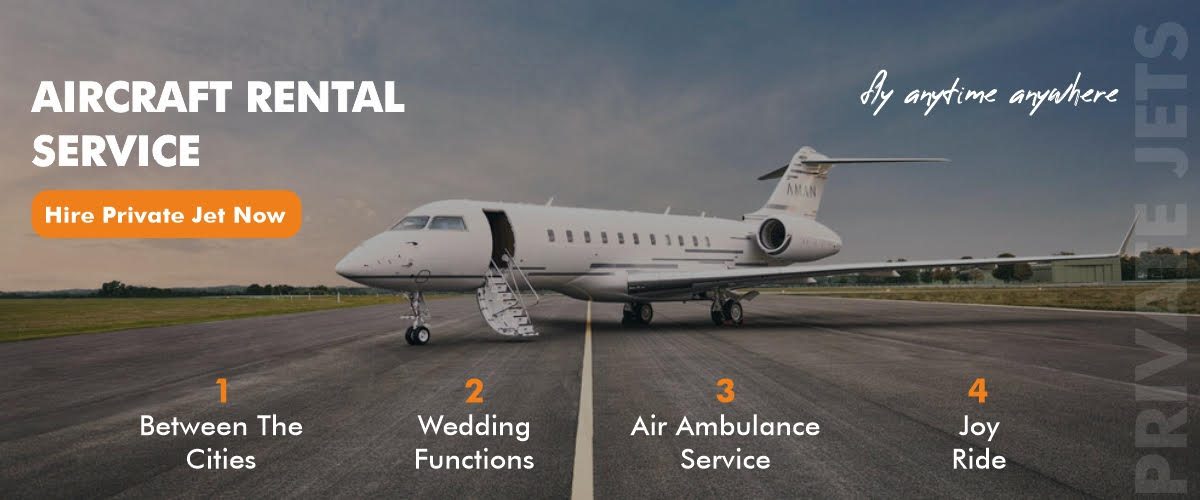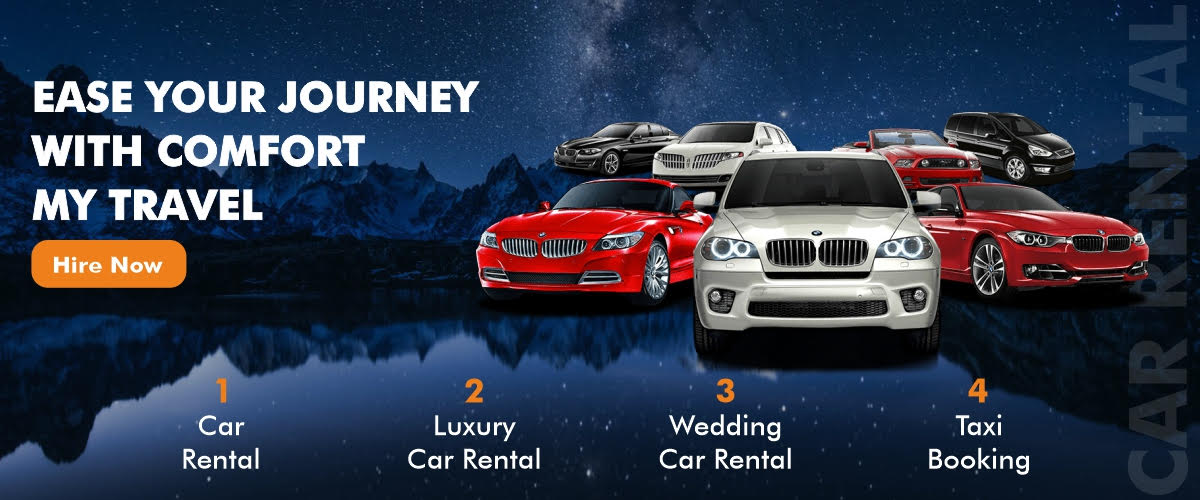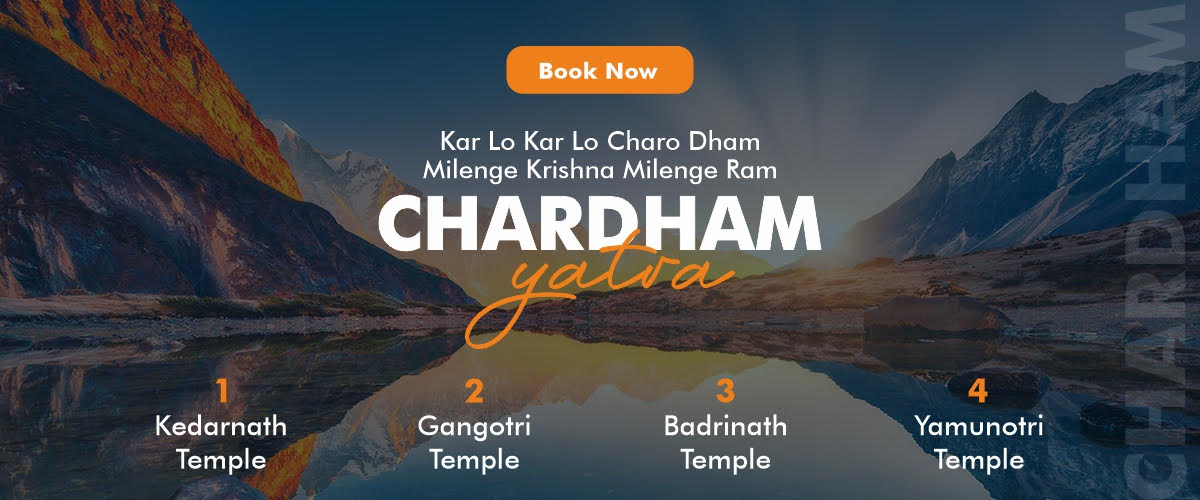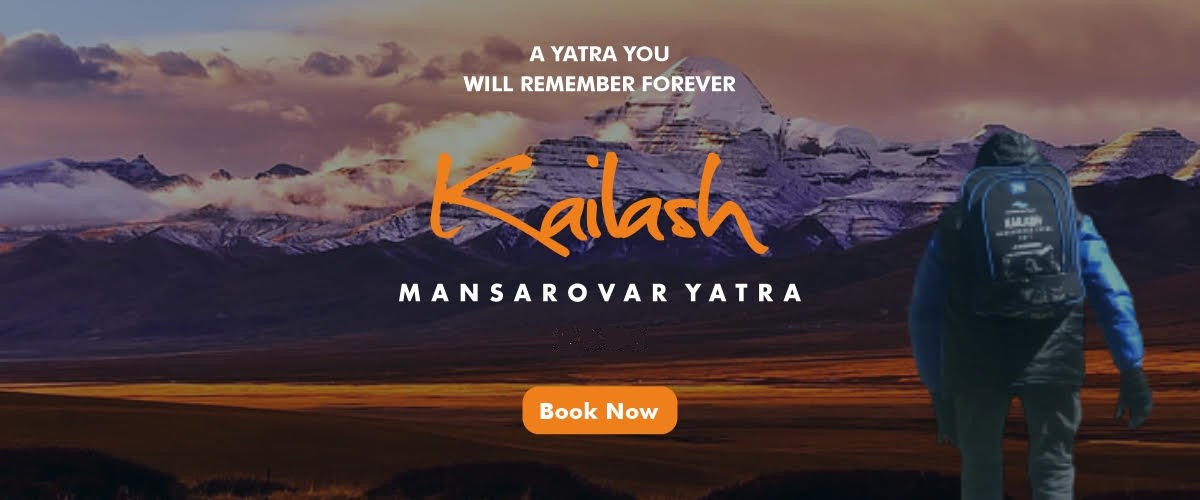 Kailash Mansarovar Yatra 2023 – 2024
With over 12 years of expertise, we proudly stand as a premier Travel Company dedicated to guiding pilgrims on an extraordinary Kailash Mansarovar Yatra experience. Our unique approach minimizes strenuous trekking, ensuring a serene journey. The Kailash Mansarovar Yatra by helicopter option offers unparalleled safety, security, and ease, while preserving the enchantment of this sacred pilgrimage.
Our accomplished Kailash Mansarovar Yatra guides are your steadfast companions throughout, attending to every detail of your spiritual voyage. From realizing long-held aspirations to catering to your travel necessities, we transform dreams into reality. Comprehensive Kailash Mansarovar yatra tour packages encapsulate every facet of this awe-inspiring expedition, allowing you to immerse yourself fully in the spiritual and scenic wonders that lie along the path.
Trust us to redefine your pilgrimage, making it not just a journey but a cherished memory etched with comfort, tranquility, and the fulfillment of your spiritual quests.
---
Char Dham Yatra 2023
Char Dham Yatra in Uttarakhand is of major religious and spiritual meaning for most people who follow Hindu scriptures. Char Dham Yatra by Helicopter glorifies your experience of this holy pilgrimage tour towards sites of Yamunotri, Gangotri, Kedarnath and Badrinath. Char Dham Yatra By Helicopter makes your journey more comfortable as well as more memorable as you fly through beautiful clouds and scenic landscapes formed by the Himalayas to reach the four religious temples. We at Comfort My Travel are here to inform you that our Char Dham Yatra is live now and we are determined completely to make it a memorable journey through the Land of Gods for you and your family.
---
Hire Luxury Cars in Lucknow
Comfort My Travel is one of the best luxury car booking services and luxury travel company in Lucknow, committed to providing best luxury car rental services to the travellers. We provide local luxury taxi booking, luxury cabs for outstation, luxury cars for weddings, car rental service for outstation.
We are comfort My Travel, an online cab booking Company, providing customers with reliable and premium Outstation and Local Luxury car rental services. We have a wide range of Luxury cars for hire in Lucknow and beyond like Mercedes, Audi, BMW, Jaguar, Fortuner etc. We have been trustfully serving customers for the last 15 years. We have a proven business and service model for providing luxury car services that delight customers and excite them to refer us to their neighbours, friends, and relatives.
---
Hire Wedding Cars in Lucknow
We have an entire fleet of cars solely for Marriage booking under our wedding car rental services. Book Wedding Cars, Buses, & Tempo Travellers for guests. We offer wedding cars rental services of premium cars like Mercedes, Audi, BMW, jaguar, Rand Rover. These premium luxury wedding cars come with well-groomed drivers and beautiful decorations. Book Wedding Cars from Comfort My Travel & we will makes sure you arrive at your marriage venue in style.
---
Hire Luxury Cars in Delhi
Need a Luxury car for Local or Outstation in Delhi ? Call us and get the best offers for your ride. We provide best premium luxury cars on rental in Delhi. We at Comfort My Travel take care of cleanliness & safety of your comfortable travel. Hire luxury cars & make easy payments online. Relax and enjoy your ride! Get rid of bargain & pay only what you are being charged for.
---
Pilgrimage Tour Packages
We at Comfort My Travel provide luxurious pilgrimage tour packages by helicopter. we conducted Kailash Mansarovar Yatra by helicopter from Lucknow and Kathmandu, Chardham Yatra by helicopter from Dehradun, Muktinath Yatra by Air & Road from Kathmandu, Adi Kailash Yatra by Road from kathgodam and Ayodhya-Varanasi-Allahabad-Bodhgaya Tour by Road from Lucknow.