Hire Luxury Cars in Delhi

Luxury Car Rental in Delhi
Comfort My Travel is one of the best luxury car booking services and luxury travel company in Delhi, committed to providing best luxury car rental services to the travellers. We provide local luxury taxi booking, luxury cabs for outstation, luxury cars for weddings, car rental service for outstation.
We are comfort My Travel, an online cab booking Company, providing customers with reliable and premium Outstation and Local Luxury car rental services. We have a wide range of Luxury cars for hire in Delhi and beyond like Mercedes, Audi, BMW, Jaguar, Fortuner etc. We have been trustfully serving customers for the last 15 years. We have a proven business and service model for providing luxury car services that delight customers and excite them to refer us to their neighbours, friends, and relatives.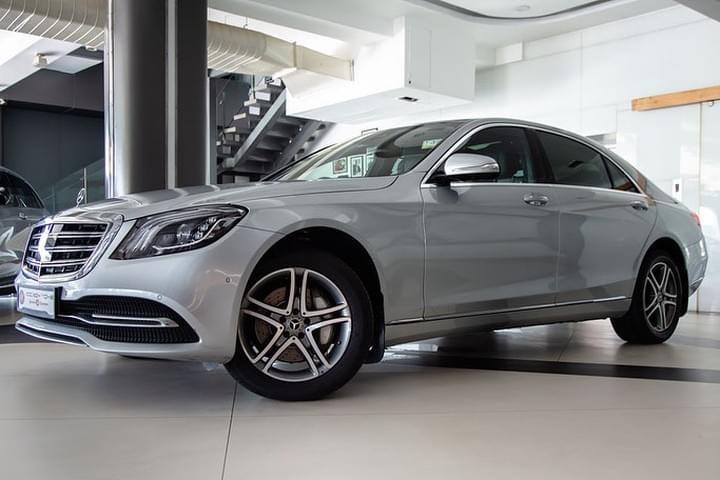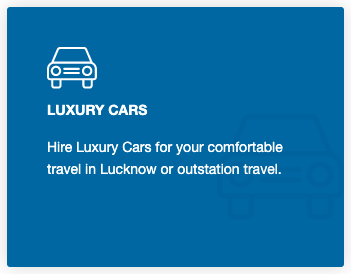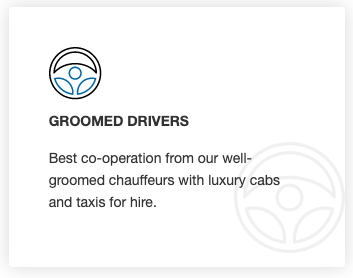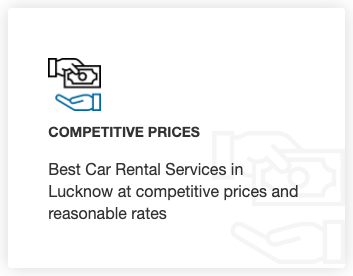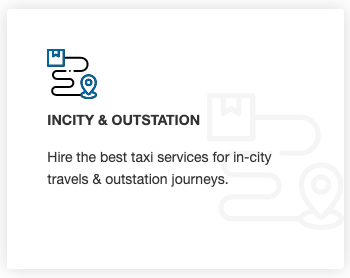 Luxury Car Rental with Driver in Delhi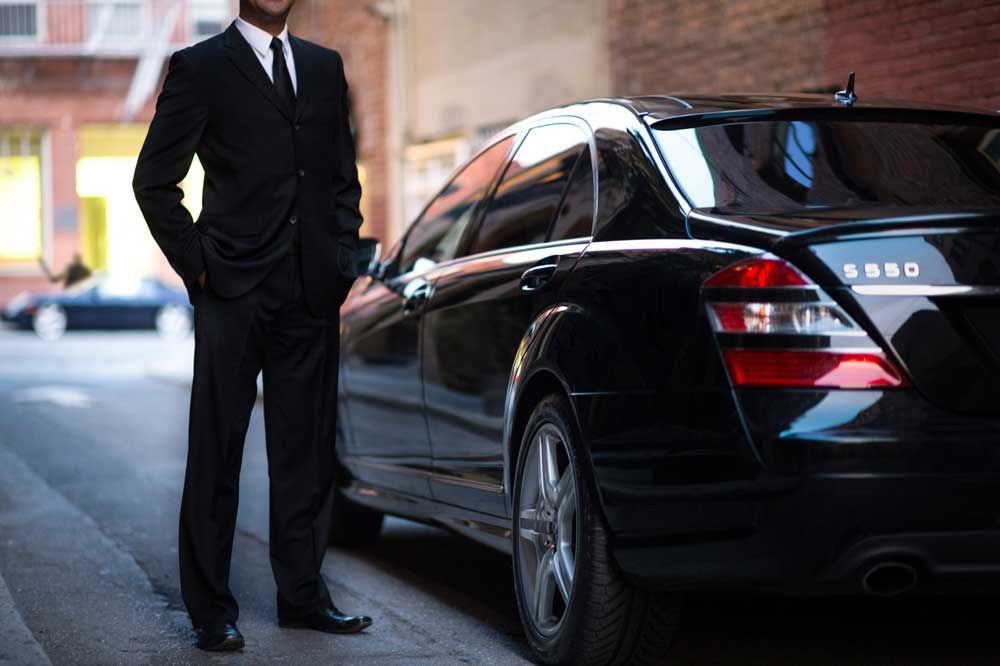 Hire Luxury Cars for Corporate Use
Hire luxury car with driver in Delhi for corporate travel, corporate meetings and events. We have the capability to handle all luxury transportation requirements of med to large size events. We have all well known brand like Mercedes, Audi, BMW, Jaguar and more to fulfill your requirements.
With our trained drivers and cars networks we have satisfy all our corporate clients in such a way that they rely on us with closed eyes for all their Luxury ground transport requirements.
Hire a Private Car with Driver In Delhi
From 2003 Comfort My Travel is well Known name in travel industry for the best and high quality luxury car rental services. As a travel company, we are offering you rent a car with driver in Delhi for your business meetings, events, family trips, weddings, parties and family functions. We have a team of excellent skilled drivers with vast driving experience of luxury cars, following all driving and safety regulations, polite and soft spoken.
We helps you to reach your destination comfortably, safely and Luxurious manner. We have all well known brand like Mercedes, Audi, BMW, Jaguar.