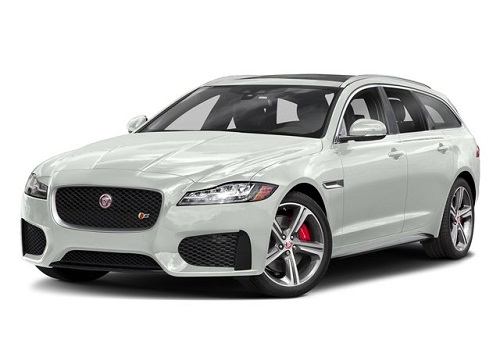 Rent Jaguar XF for Local wedding
Jaguar XF Wedding Car Rental goes with exceptional voyager comfort and amazing exterior with rich extravagant plans. We ensure the best in class comfort for all travellers booking with us for both longer journeys as well as short hauls around the country from Lucknow. We understand that planning your big day can be very stressful. There are a million things that could go wrong at any point of time. Comfort My Travel provides you with a very comfortable and luxurious Jaguar XF Wedding Car Rental ensuring it will run reliably on the day of your wedding. We not only ensure you a well maintained, sanitized vehicle with spotless exterior and an unstained engine; we also focus on the interiors as well. The Jaguar XF Wedding Car Rental offers a fully air conditioned premise and could seat up to four passengers with no difficulty or space issue. Hire Luxury Jaguar XF Wedding Car Rental on rent with us for an amazing and luxurious journey with lots of memories.
Wedding Package
16 Hours 100 KM
Rs. 31,500/-
Extra KM
Rs. 95 /- Per KM
Extra Hours
Rs. 1500 /- Per Hour
Need Help?