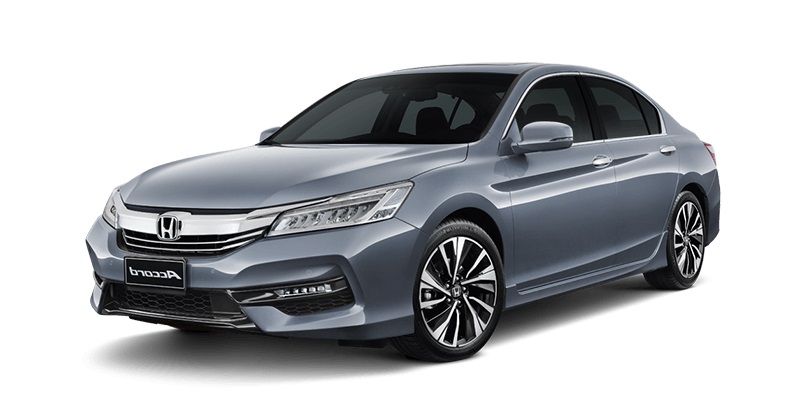 Rent Honda Accord
Hire Taxi Service Lucknow Outstation Rent Honda Accord for all your travel needs ranging from visiting loved ones, taking off for a ride towards the edges of the town, a family cookout or get together, an excursion with companions to any place of your decision. Wedding day is a very special day for every person in the world and thing about weddings is that it can be very stressful to organize. We keep in mind the recent times and provide a well sanitized vehicle for your bookings and all vehicles are washed inside out after each journey is completed. This luxurious high selling Sedan, the Taxi Service Lucknow Outstation Rent Honda Accord comes with utmost comfort and luxurious interiors with ample amount of space for the passengers and the luggage, the Taxi Service Lucknow Outstation Rent Honda Accord offers comfortable seats so that the travellers can enjoy longer journeys just as much as they would the shorter ones. Our Driver or Chauffer will be very professional in their jobs and will have full knowledge about all the different aspects of the journey. Our associates are available twenty four by seven for answering all your queries and providing a memorable experience on the trip. Our main focus always is on the comfortability and a memorable journey provided to our travellers and anyone who hires with us a vehicle of their choice. You can easily book this perfect car for rental with us through our amazing and hassle free payment opportunities and a very easy manner of booking. Comfort My Travel will provide you best services within the best affordable costs for this Taxi Service Lucknow Outstation Rent Honda Accord.
| | |
| --- | --- |
| Outstation | |
| Price | Rs. 55 Per KM |
| Night Charge | Rs. 500 |
*Minimum Chargeable Distance – 200km
*Parking Charge, Toll Tax, State Tax, Airport Parking Charge, etc. – on Actual Basis
*Night Charge Applicable from 10:00PM to 07:00AM
Need Help?
Call Now