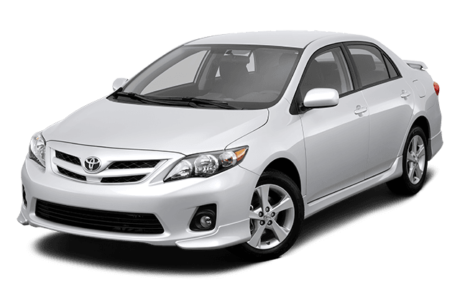 Rent Toyota Etios
Premium designed hatchback vehicle for Taxi Service Lucknow Outstation Rent Toyota Etios sports cosmetic updates on both the exterior as well as the interiors with the mechanical front remaining untouched. Along with the unique, stylish design, Taxi Service Lucknow Outstation Rent Toyota Etios offers plenty of leg space for all passengers so you can comfortably enjoy the journey and have an incredible overall experience. with us for a corporate event, visiting friends and family, and even for your wedding day. Wedding day is a very special day for every person in the world and thing about weddings is that it can be very stressful to organize. We offer you a solution in the vehicle rental area by providing Toyota Etios for wedding bookings with the decoration of your choice. Pay less price and experience comfort and stylish vibes just as the more premium options. All precautionary guidelines are followed with utmost priority. The driver or chauffer will be professional and will have proper knowledge about the destination as well the different routes during the journey. He will be very humble and in proper attire and will be happy to answer and help you with any kind of queries regarding the journey. Another thing to keep in mind always and specially during the recent times is for the vehicle to be properly washed and sanitized from inside as well as outside. We provide you with a Taxi Service Lucknow Outstation Rent Toyota Etios at the lowest prices with lots of comfort and a hassle free process for booking. The vehicle provided will be completely classy designed compact and will burst out stylish vibes. Hire Taxi Service Lucknow Outstation Rent Toyota Etios with us at the most affordable rates for a very comfortable and memorable journey.
| | |
| --- | --- |
| Outstation | |
| Price | Rs. 10 /- Per KM |
| Night Charge | Rs. 200/- |
*Minimum Chargeable Distance – 200km
*Parking Charge, Toll Tax, State Tax, Airport Parking Charge, etc. – on Actual Basis
*Night Charge Applicable from 10:00PM to 07:00AM
Need Help?