Hire Helicopter
Helicopter Rental Service
Helicopters are excellent for short flights. We devote all our resources to give you the best in class service. Advantages of our helicopter rental service:
With our helicopter rental service, you can cover multiple locations in a short duration and save your precious time.
Fly to destinations with no airports and where you want according to your schedule.
Our helicopter rental service ensures that you reach your destination stress-free and spend quality time in what really matters.
We have 4 airbases. So, availability of aircraft near you is now a problem solved.
Easy Booking. Just one call and book a helicopter with peace of mind. (Helicopter rental service: +91-8400000090)
Helicopter rental service can also be utilized for short sightseeing over the countryside or cities, weddings, rescue missions, and air ambulance.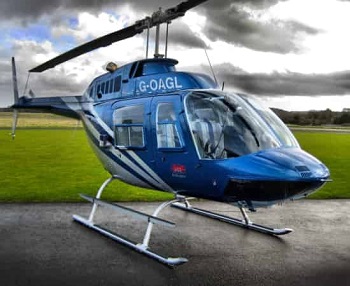 Bell 407
Seating capacity- 2+4
Interior- Executive
Engine- Single Engine
The Bell 407 is the name for reliability, speed, performance, and maneuverability. It uses the four-blade, soft-in-plane design rotor giving the ability to cruise at 133knots/246km/h. Bell 407 also provides a very quiet and smooth ride in virtually all weather conditions.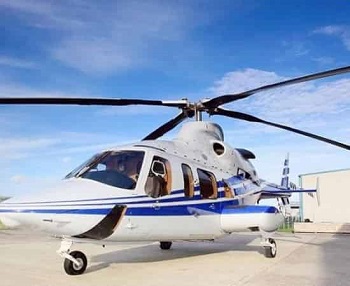 Bell 430
Seating capacity- 2+5
Interior- Executive
Engine- Twin Engine
Bell 430 is a twin-engine helicopter which is the stretched and more powerful development of the bell 230. A sculpted glass cockpit enhances it for visibility, cutting-edge avionics for intuitive control, and a revolutionary rotor system for a smooth ride.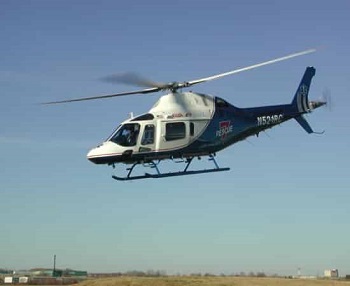 Eurocopter AS350 B3
Seating Capacity: 2+5
Interior: Executive
Engine: Single Engine
The Eurocopter AS350 B3 is a single-engine multipurpose helicopter that we at Comfort My Travel offer in the wide variety of fleet we have. AS350 B3 outclasses all the other single engine choppers in the category for the performance, low maintenance, and versatility which make it a low cost carrier. Another best thing about this premium designed chopper is that it works great even in extreme environments. All in all you can book it without any issue for your travel requirements.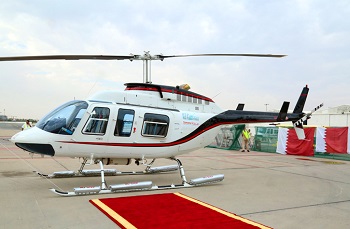 Bell 412 EP 
Seating Capacity: 2+6
Interior: Executive
Engine: Twin Engine
The Bell 412EP is a kind of twin-motor multipurpose utility chopper fabricated by the Bell Helicopter organization. This chopper can convey up to six travellers easily and with no issue of solace just as of space because of its structure. The greatest range this chopper can go for is 312 nautical miles and has an assistance roof of 20000 feet. The different purposes it serves are Air Ambulance and Private Transfers.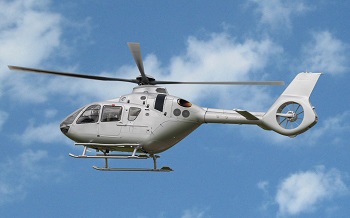 Agusta A 109 Power
Seating Capacity: 2+5
Interior: Executive
Engine: Twin Engine
The Agusta A109 Power is an intermediate executive twin-engine helicopter available for charter, which offers a spacious, unobstructed, long passenger cabin and provides comfortable seating for up to six passengers. The A109 Power offers an ideal business environment for the transfer of passengers and is considered the ultimate in corporate and executive transport. Equipped with twin engines, the A109 Power provides enhanced safety while being capable of flying in a variety of conditions.